Meet Our Team
We are Flow
The people behind the projects are just as important to us as the projects themselves. We're proud of our talented and passionate team of creative experts.
To content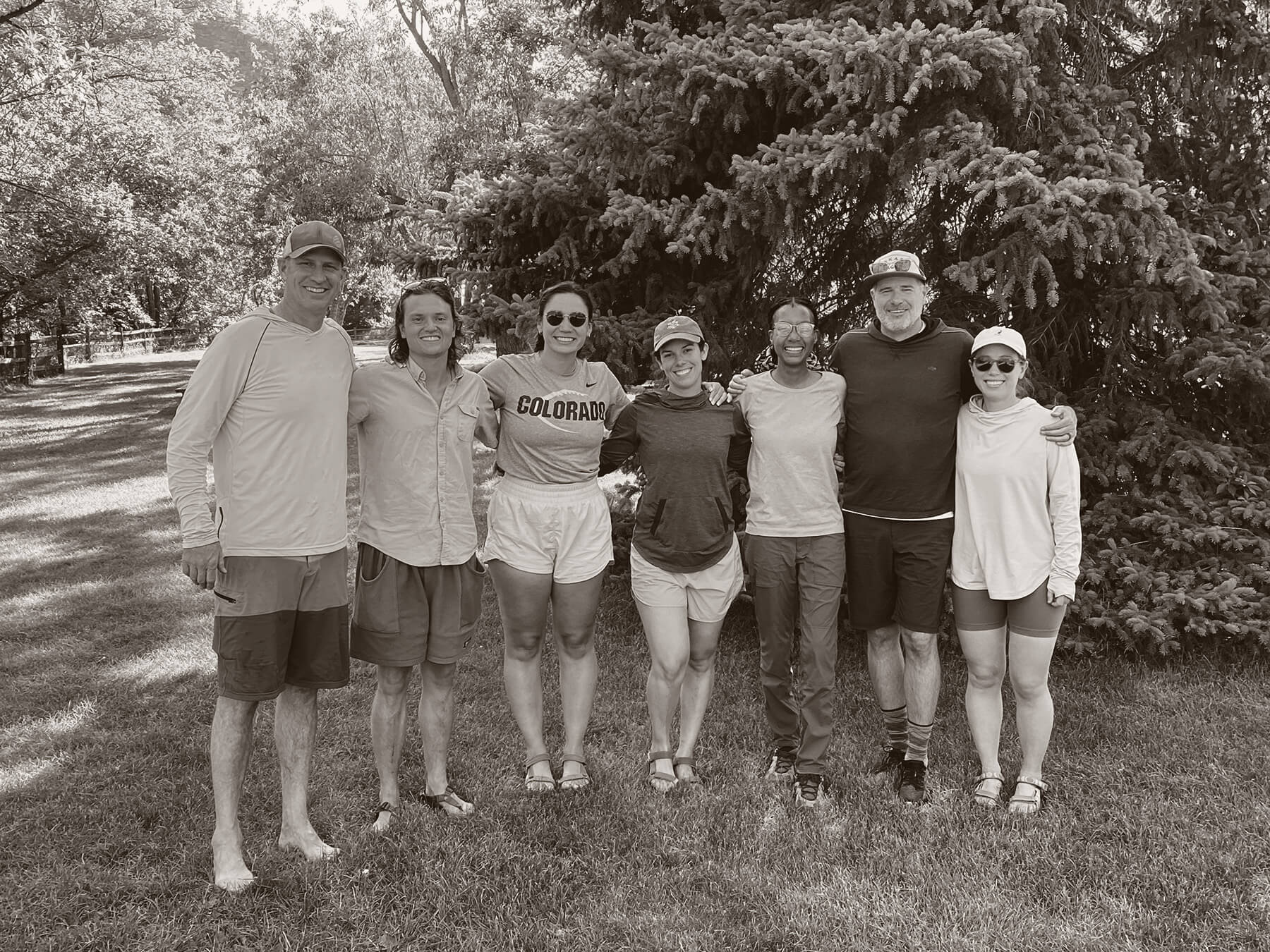 Our Story
People-powered design
Our story began when founders Jay Henke and Christopher Hoy joined forces in 2017. Both Colorado-raised and -trained landscape architects, their shared vision of making a genuine and positive difference in communities throughout the state continues to be our driving force, as evidenced by our steadfast commitment to mission-driven objectives. Today, we continue to use our work to strengthen communities by connecting them to our natural environments through the creation of vibrant and memorable landscapes. A commitment to sustainable design principles, a spirit of collaboration, and a strong design philosophy forms the framework from which we create innovative solutions that reveal the authenticity and distinctive culture of each project.
Let's Collaborate
Whether you'd like to discuss an upcoming project or learn more about our team's expertise, we're always happy to talk.
Get in touch
Contact Us